Join Erin Stern's Shape & Shred Challenge
A 6 Week Challenge to Kickstart Your Journey to Creating Your Physique Masterpiece
Starts September 4th, 2023
EARLY BIRD PRICING ENDS IN: This challenge is set up to take the guesswork out of training and eating. Plus, you'll get support from Erin and other women who are striving to become fitter and stronger.
You'll get access to weekly gym or home workouts, meal guides, and live Q&As to answer any fitness-related questions you might have along the way.
When you commit to the challenge, you'll also be entered for a chance to win prizes!
Get $1300 worth of products and support when you register for only $197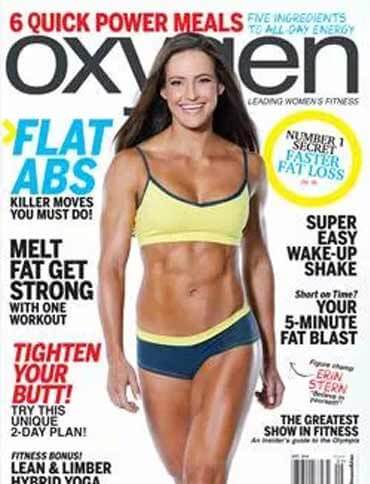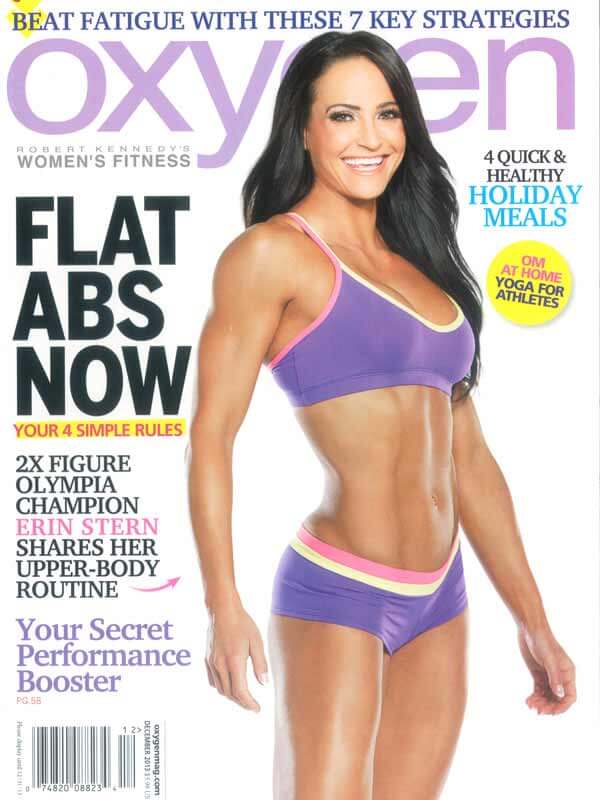 1st Place Grand Prize Winner
2nd Place Grand Prize Winner
3rd Place Grand Prize Winner
Now – September 4th: Registration Opens
Registration for the Challenge will open now and will stay open through September 4, the official start date of the Challenge. If you plan on doing this Challenge, enter during this time window.
September 4 – October 14: Time to Work Hard!
Once you've registered for the Challenge and have received your workouts and meal guides, it's time to train hard. Don't forget to take your starting measurements and progress pics.
This Challenge is only 6 weeks, so it's important to stay focused and work towards building the body of your dreams. And by doing so, you'll get a shot at winning the Grand Prize, or prizes for the other top places.
October 14 – October 20: Final Submissions
The Transformation Challenge officially ends on October 14, and you'll have 7 days to take and submit your "after" pictures and be eligible for the Grand Prize… So MAKE SURE to get your after pictures taken and submitted by this date.
On October 20, we'll close the contest for submissions and our judges will begin going through each challenge entry. It's a tough job. We'll be considering all aspects of the transformation — not just the pictures.
October 30 – Winner Announcement
On October 17, we'll announce the winners of the Challenge on this page and on social media. Be sure to stay tuned to see if it's you!
What is the price to join the challenge?
It's $197USD to join. Due to the digital nature of this product and number of bonuses you'll receive, it is non-refundable.
How do I enter the challenge?
To register click here and complete your payment.
What happens after I register?
You'll officially be entered in the challenge. You'll be eligible to win the grand prize. A login will be sent to you along with details on how to access your workouts and meal guides, as well as all the other bonus items.
Do I need a gym membership?
No, you do not need a gym membership, but you will need basic equipment. This includes an adjustable bench, dumbbells, and resistance bands. Of course, if you have a gym membership, you'll have access to gym workouts.
I'm on a plant-based diet. Can I still follow the plan?
Yes, there are both vegan and vegetarian meal guide options.
135+ 5 Star Ratings on Facebook
Some members raving about FIT U and Erin's online programs.

Lottie D
Fit U Member
The best coach you can possibly find... I've tried a couple and they're nowhere close to what Erin provides or represents. With a big understanding for individual needs combined with a huge source of knowledge and a great, warm personality. Highly recommended!"

Diane M
Fit U Member
"Erin has great workouts, diet plans with a grocery list. She answers your questions if you have them. She is very motivating."

Estrella S.
Fit U Member
I've seen my best results following the training by Erin Stern. Her programs are challenging yet fun. Not only is she an amazing coach she's committed in helping her clients succeed. Erin is the best in the fitness industry."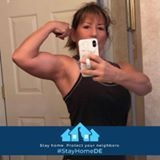 Irene M.
90 Day Program
Erin Stern is currently my favorite female athlete and bodybuilder. She is super knowledgeable, intelligent, down-to-earth personable, humble, not to mention beautiful! Uh... did I mention that her workouts are brutal? You better be serious about your training! 😉💪🏼
Erin is a fitness model and bodybuilder who competes in the IFBB and has won over 14 titles. She is regarded as one of the greatest Figure icons in the history of bodybuilding.
Erin has created easy to follow programs. Each program was created to teach you training techniques, new ways of eating, and how to improve overall quality of life.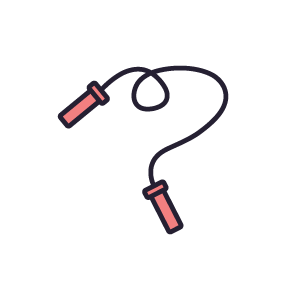 Home + Gym Options
Get in the best shape of your life - wherever you decide to train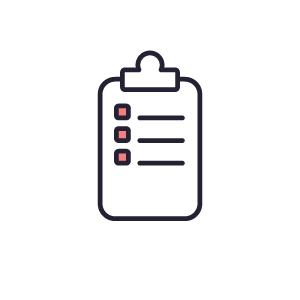 Easy to Follow Programs
Each program offers exercise video demonstrations and downloadable content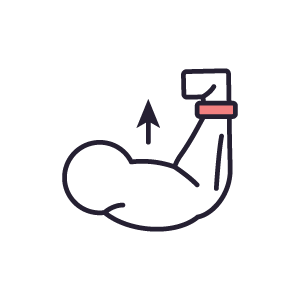 Increase Strength
Programs are progression-based, which leads to better progress over time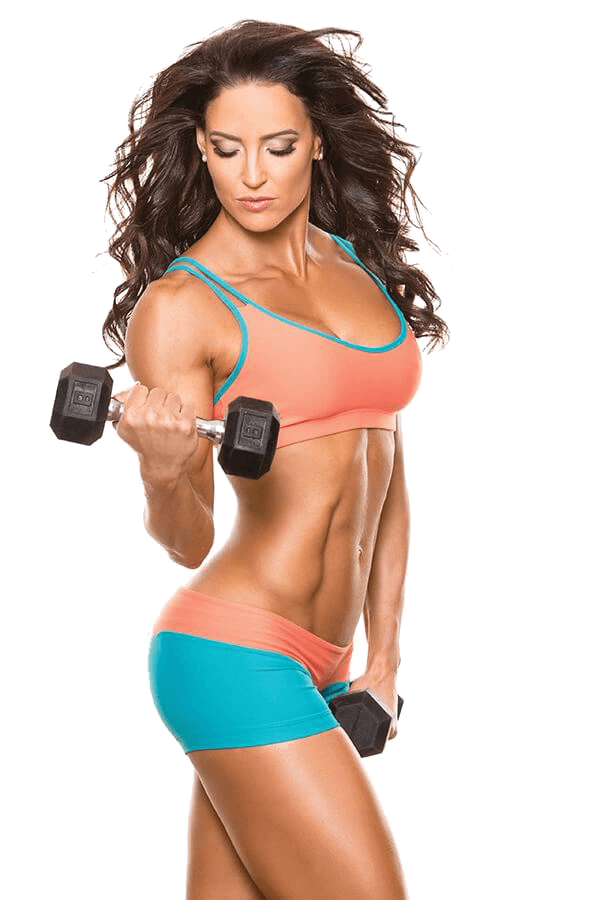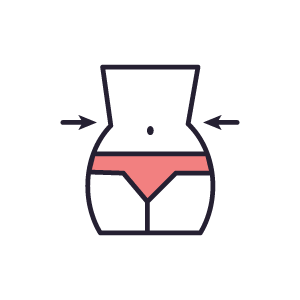 Train Sustainably
Workouts are an hour or less. No excessive cardio and no crash diets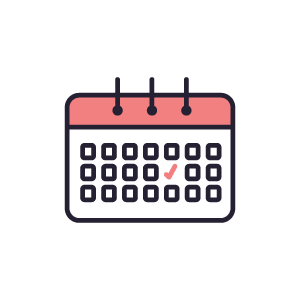 Train at Your Own Pace
90-day programs can be done at your own pace or join our membership group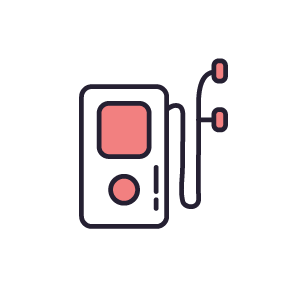 Learn as You Train
Learn training techniques, new ways of eating, and how to improve overall quality of life
Early Bird Rate Available
GET THE EARLY BIRD RATE NOW FOR 50% OFF
EARLY BIRD PRICING ENDS IN: