Programs for getting fit and staying fit.
Erin is a fitness model and bodybuilder who competes in the IFBB and has won over 14 titles. She is regarded as one of the greatest Figure icons in the history of bodybuilding.
Join The 365 Day Transformation Program
Join our fitness family of over 1200 ladies worldwide!

Get access to Erin's Award-Winning Training Tips, Techniques, Courses, and Meal Plans to Train Hard and Get the Results You Want! Fit U includes home and gym workouts, HITT workouts, cardio workouts, macro calculators, and more tips and tools.
Make progress, make it a lifestyle, make gains in strength and self-esteem, make friends, and make this your best year yet!
Some members raving about FIT U and Erin's online programs.

Lottie D
Fit U Member
The best coach you can possibly find... I've tried a couple and they're nowhere close to what Erin provides or represents. With a big understanding for individual needs combined with a huge source of knowledge and a great, warm personality. Highly recommended!"

Diane M
Fit U Member
"Erin has great workouts, diet plans with a grocery list. She answers your questions if you have them. She is very motivating."

Estrella S.
Fit U Member
I've seen my best results following the training by Erin Stern. Her programs are challenging yet fun. Not only is she an amazing coach she's committed in helping her clients succeed. Erin is the best in the fitness industry."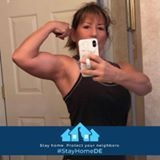 Irene M.
90 Day Program
Erin Stern is currently my favorite female athlete and bodybuilder. She is super knowledgeable, intelligent, down-to-earth personable, humble, not to mention beautiful! Uh... did I mention that her workouts are brutal? You better be serious about your training! 😉💪🏼
Are you ready to find a sustainable meal plan and program that fits your lifestyle and a training program that doesn't take hours upon hours in the gym?
Build a superhero physique while leaning down with this 90-day comprehensive training program and meal guide. Workouts focus on building the upper back, shoulders, upper chest, glutes, and legs, while reducing waist size. Training is 5 days per week, and take about an hour each day to complete. You'll have recommended sets, reps, and recovery time for each exercise.
Gain strategic muscle without bulking with this 90-day comprehensive training program and meal guide. Based on traditional bodybuilding splits, workouts help you build all muscle groups to create an impressive physique. Workouts are 6 days per week, and take about an hour each day to complete.
Erin has created easy to follow programs. Each program was created to teach you training techniques, new ways of eating, and how to improve overall quality of life.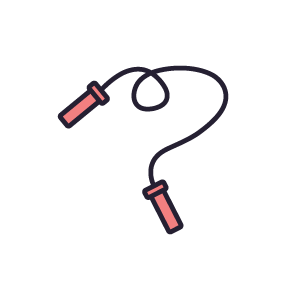 Home + Gym Options
Get in the best shape of your life - wherever you decide to train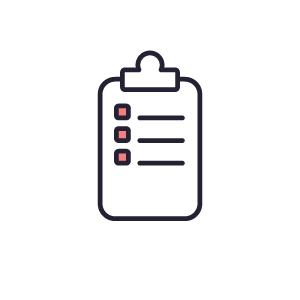 Easy to Follow Programs
Each program offers exercise video demonstrations and downloadable content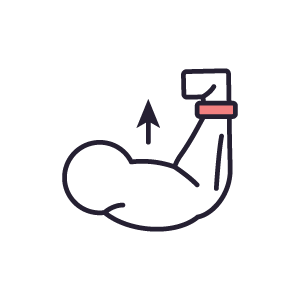 Increase Strength
Programs are progression-based, which leads to better progress over time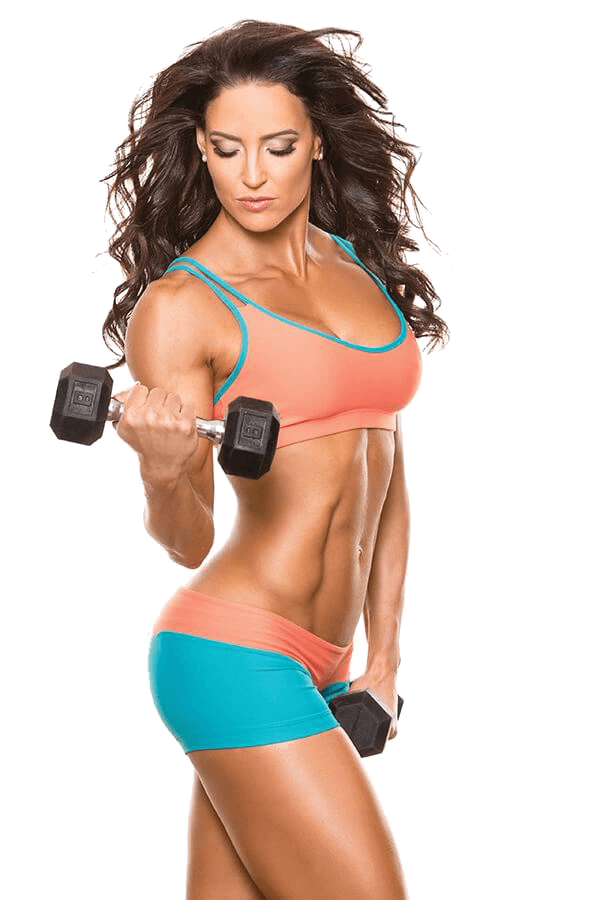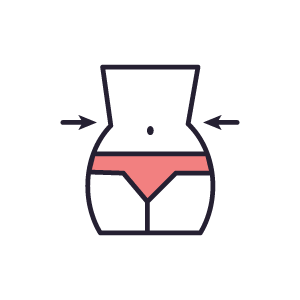 Train Sustainably
Workouts are an hour or less. No excessive cardio and no crash diets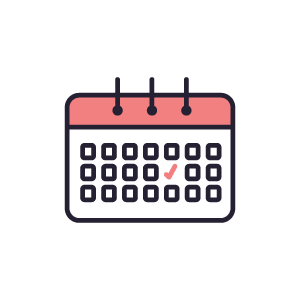 Train at Your Own Pace
90-day programs can be done at your own pace or join our membership group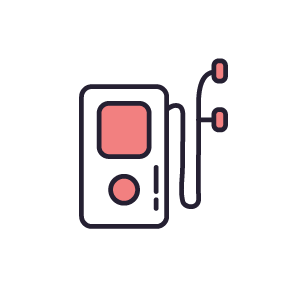 Learn as You Train
Learn training techniques, new ways of eating, and how to improve overall quality of life