Life is what you make it – Situations, and how you take it – Your choice, your perception. So,what's it going to be – Obstacle or opportunity? Let my expertise help you or your organization make every obstacle an opportunity.
Let's work together to create the best version of yourself, YOU 2.0. I can offer insight on your training, meal planning, goal setting, supplementation, and lifestyle. I can also help you with branding and growing your fitness business.
Book either a 30- or 60-minute call, and let's get you on the right track to success! Once booked, I'll send you a few questions to make the most of our call. I look forward to talking with you!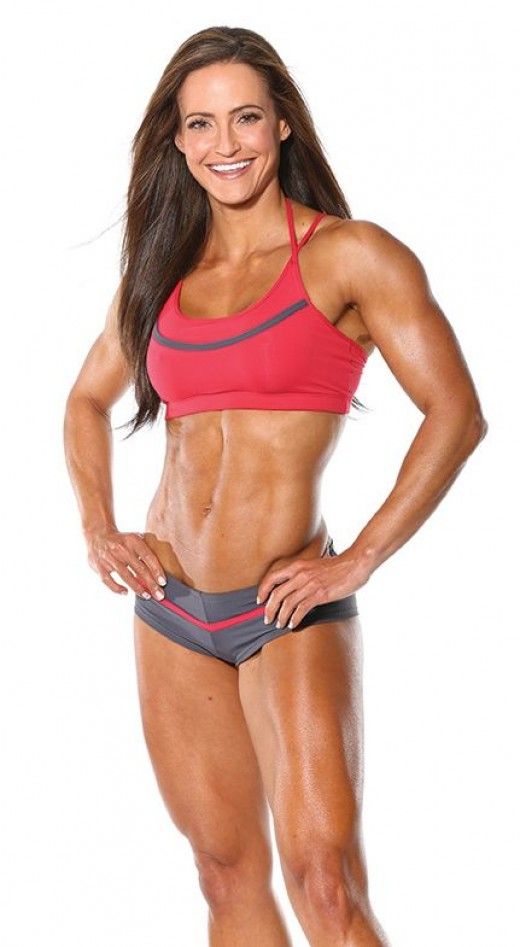 Are you putting in effort and not seeing results?
Unsure of what program to follow or how to set realistic goals? Or, do you just have questions that you'd like an unbiased answer to?
I can help.
Check out the benefits:
One, half hour Zoom consultation

Unlimited email support

Weekly check ins/accountability

One free 90-day program and/or training recommendations
Motivation
Physique assessment with feedback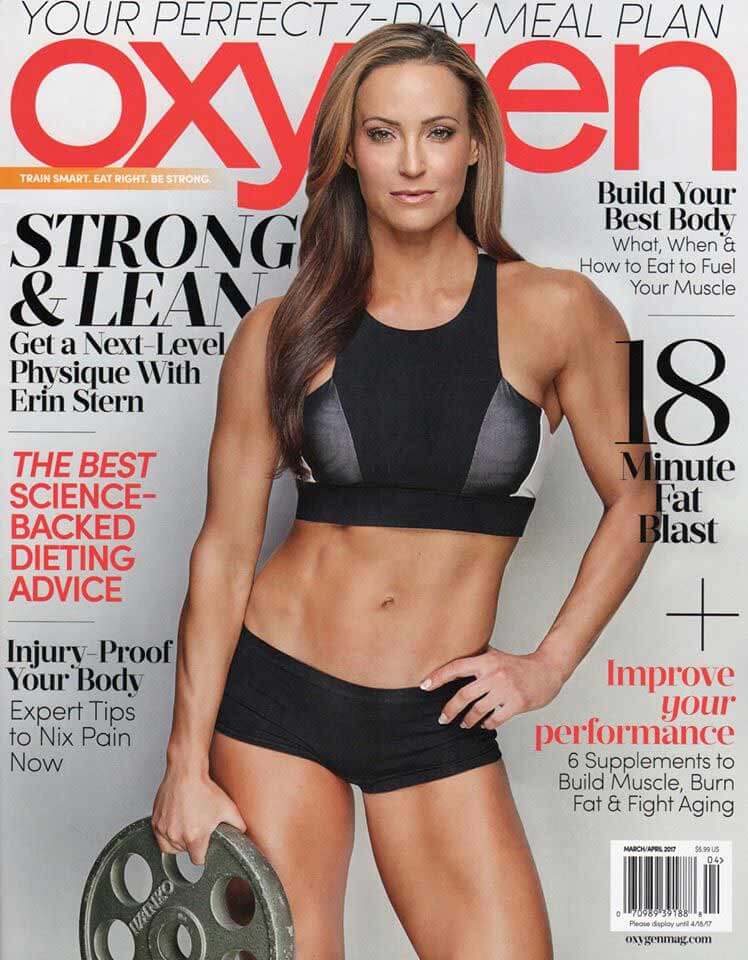 HAVE ERIN SPEAK AT YOUR NEXT EVENT
Whether you're looking for a 10-minute motivational speech for high school athletes, or a full presentation on how to build a brand in the bodybuilding industry, I can help. Your group will excel with my unique combination of detailed insight, motivation, and how to apply new knowledge for faster and longer-lasting positive results. I have presented at FitCon (opening for Ray Lewis), FitPosium, Mr. Olympia, Arnold Classic in Johannesburg, dozens of bodybuilding shows, and to groups of young athletes.